Natalia's Tips:
"I have some simple but helpful tips for the new owners of Moso Morrow on how to care for your elegant comfies. Good news – keeping your favourites fresh and beautiful for a long time is easier than you think!
Our fabrics are made of softest plant-based fibres that are easy to care for. Most of them have natural stretch and will expand around your body with wear. This is nothing to worry about as they return to the original shape after washing.
If you want your purchases to retain the fresh look and quality, please follow washing, drying and ironing recommendations below. We tried a few things and found that though taking care of both underwear and outerwear is pretty simple, some things do wonders and some are better avoided.
I listed them below."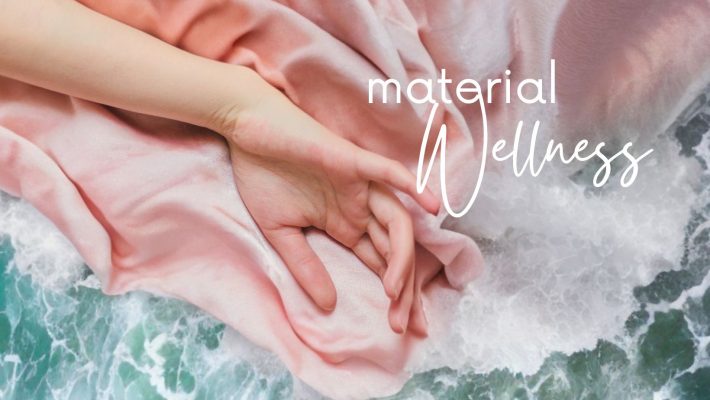 Did you know that exposure to toxins in many everyday fabrics (like BPA recently found [...]