Experiences Our Customers Have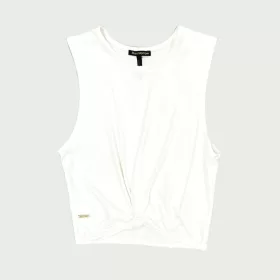 I'm absolutely in love with all of the items.
And I will be telling everyone I can about how wonderful your range is, I'm honestly so happy I finally found underwear I don't hate! With a bonus of other gorgeous clothing items!!
I felt amazing. I was saying actively throughout the holiday, how amazing I felt in the outfits every day because I just knew that I looked good. After I saw the first couple of photos, I was like, oh, I actually look amazing in these… And if I look good, then I could feel good and I can just focus on the experiences.
Most post surgery underwear is horribly utilitarian. It was so good to find yours.
It makes me feel a million dollars and ready to face the world. We tried different similar sports bras etc from the dept stores and they were v tight and cause pimples under breasts in summer when hot and feel quite rough. They are also v plain and boring whereas yours are v sexy and soft and uplifting to the spirits! Esp with the sexy knickers! The tattoo like design is perfect as it mirrors the idea of actually having a tattoo over the scars.
The black pants are fabulous and will receive lots of wear, I wore them yesterday at my YPO conference, I was oh so comfortable!
I brought my niece from overseas to Paddington Markets (on the last day of her stay in Sydney). There she fell in love with and purchased this beautiful and luxurious Aqua top. Later that night though, she realised the plastic bag contained a skirt instead of the top.
I just want to express how impressed and amazed I am with the professionalism and time consuming effort taken by Natalia to properly complete the sale and not disappoint.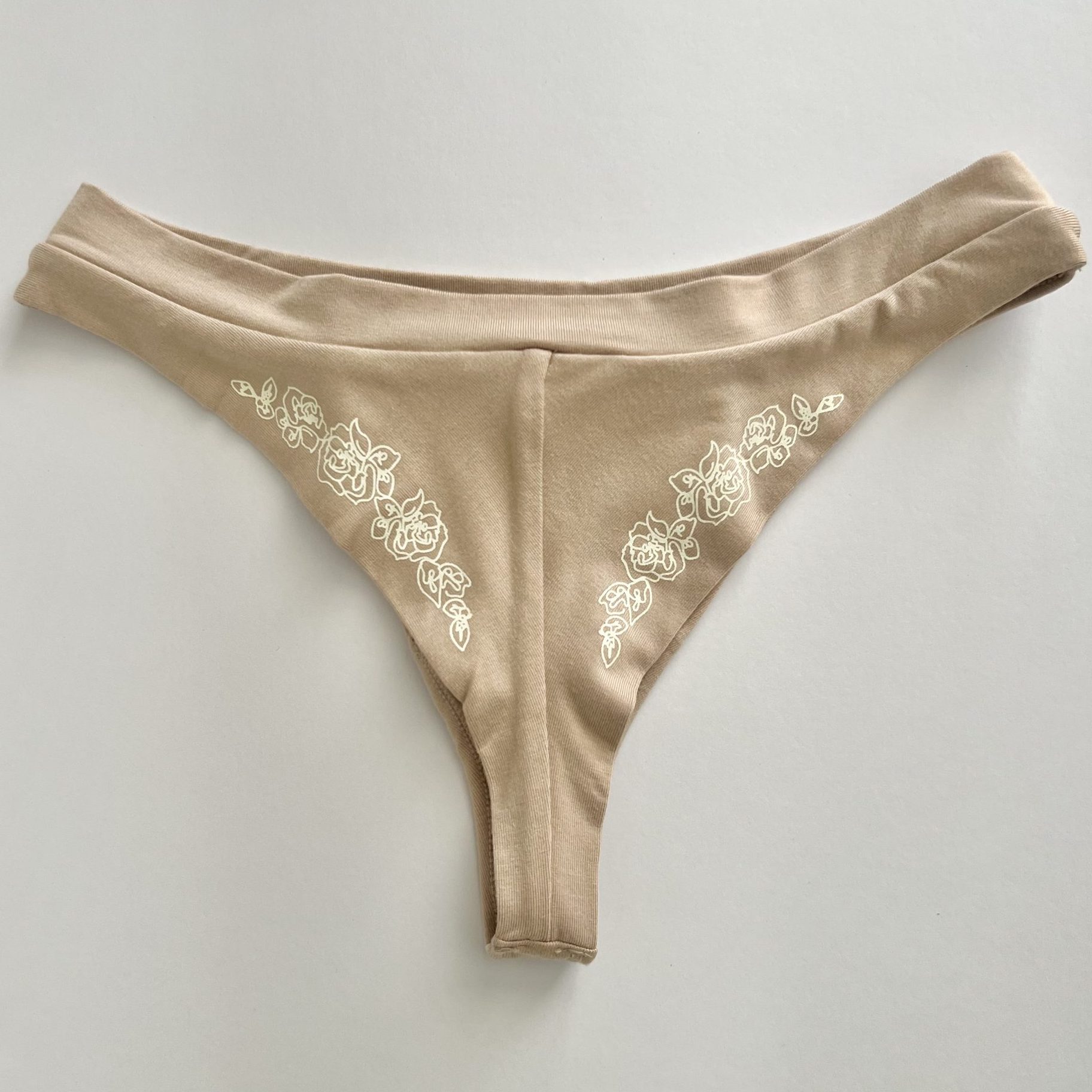 Order was perfect thank you. The medium fits really well.
Thanks for everything.
Aquamarine
Dark Angel
Milk & Honey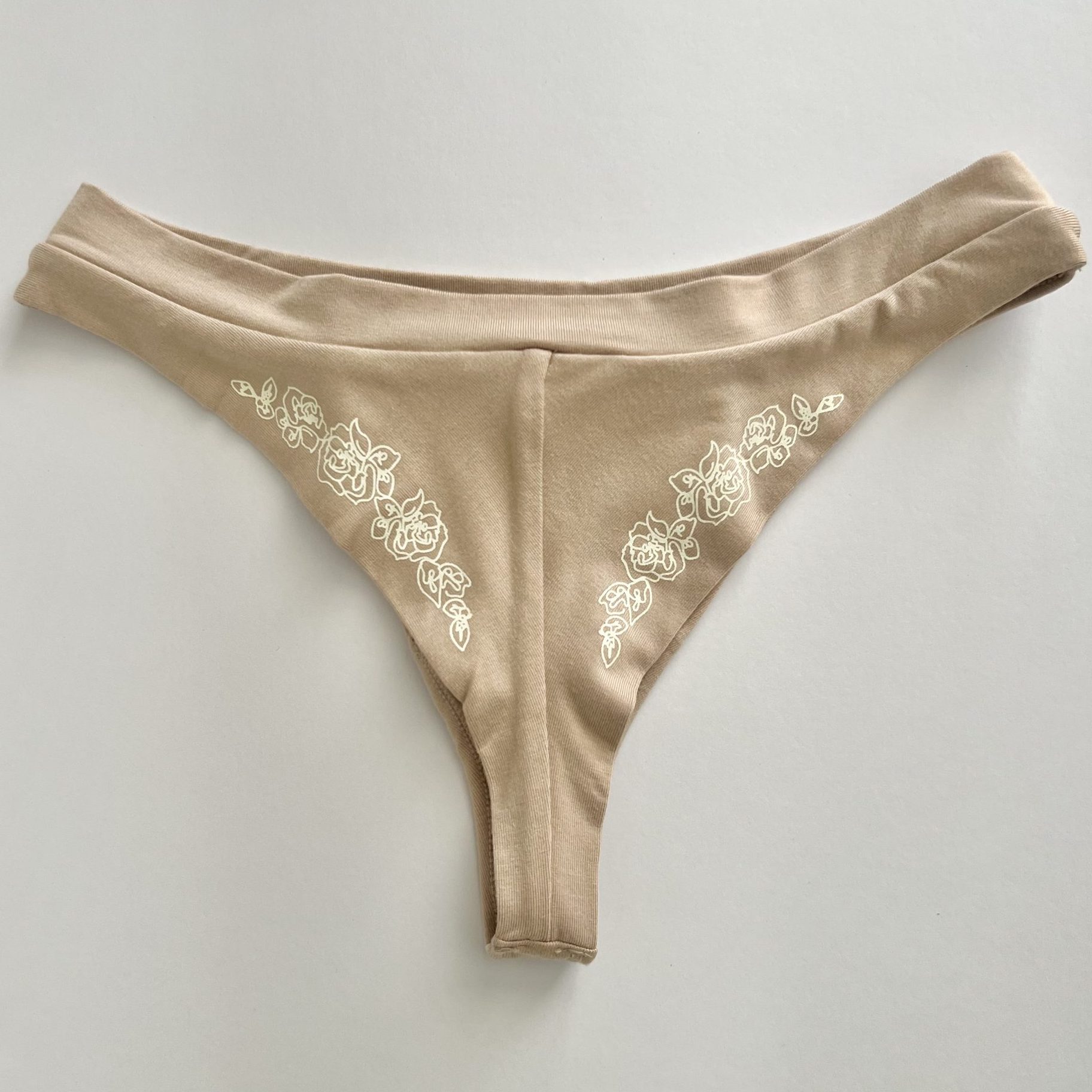 Naked
Discover the Moso Morrow Difference
Our pieces are more than just clothes – they are a lifestyle and the next level experience for your senses. Crafted from our custom-made, botanical-origin super fabrics from certified sustainable sources, each piece is designed to hug your body in all the right places and bring wonder into your outfits. The result? Clothing that feels as good as it looks.
Sustainable Living, Timeless Elegance
We're committed to sustainable living. Our pieces are created in Sydney and ethically manufactured in limited edition production runs at a small specialised factory in China (where our naturally organic bamboo grows). All our products and packaging are non-toxic and 90%+ compostable. We also plant a tree for every order and make carbon-neutral deliveries. With every purchase you make with us, you are making the world a better place…literally.
Designed with Love, Fit with Precision
Every Moso Morrow piece is designed and fitted with love and care here in Sydney. We work with top pattern makers and fabric experts to deliver versatility, function, and quality tailoring. Whether you're lounging by the pool or are out on the town, our outfits will make you feel at home – fabulous, comfortable, worthy of finer things in life.
Our Collections
From our butter-soft underwear to our versatile leisure wear, discover the luxurious comfort of Moso Morrow. Our designs are timeless, functional, and oh-so-comfortable. Our signature rangers bear original tattoo-like lacey artwork that makes each piece as unique as you are. Explore our collection and find your next favourite piece.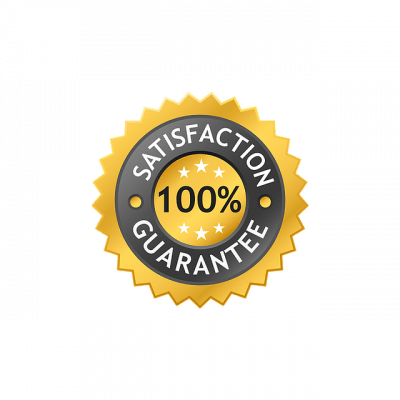 Our Promise To You
We stand by the quality and uniqueness of our pieces. That's why we offer a 30-day unconditional guarantee. If for any reason you're not completely satisfied, you can exchange or return your purchase for free. No questions asked. And we'll help you to end up with pieces that truly make you feel fabulous and unique.
Aquamarine
Bare Candy
Blue Blood
Dark Angel
Milk & Honey

Naked
View all